---
Alexei Owtschinin
Alexey Ovchinin
Алексей Овчинин
---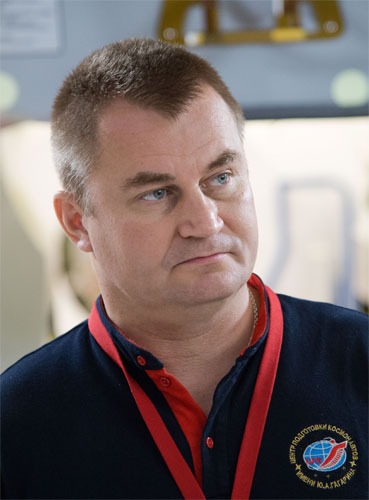 Russia
Alexey Ovchinin
(Алексей Николаевич Овчинин)
(Sep 28, 1971)
Cosmonaut 544
Cosmonaut of Russia 118
EVA cosmonaut 230
EVA cosmonaut of Russia 67
Spaceflights 2
EVAs 1
Spaceflights
No.
Launch
Orbiter
Duration
1st
Mar 18, 2016
Soyuz ТМА-20М - ISS-47/48
172 d 3 h 47 m 15 s (4131 h 47 m 15 s)
Oct 11, 2018
Soyuz MS-10
0 d 0 h 0 m 0 s
2nd
Mar 14, 2019
Soyuz MS-12 - ISS-59/60
? d ? h ? m ? s (? h ? m ? s)
Cumulative time:
172 d 3 h 47 m 15 s (4131 h 47 m 15 s)
EVAs
No.
Date
Orbiter
Duration
1st
May 29, 2019
ISS Russia
6 h 1 m
Cumulative time:
6 h 1 m
The launch of the Soyuz MS-10 spaceship failed. The emergency rescue system worked. Crew: Alexey Ovchinin and Nick Hague landed successfully.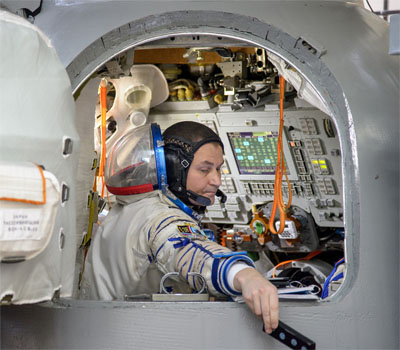 Alexey Ovchinin is preparing for the flight.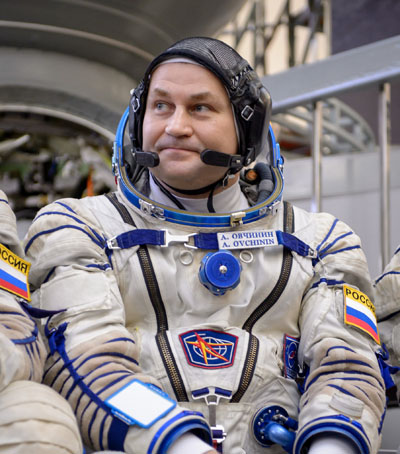 Alexey Ovchinin.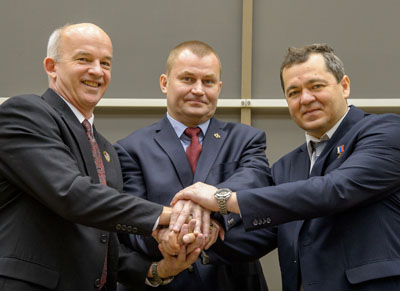 Crew of the Soyuz ТМА-20М: Jeffrey Williams, Alexey Ovchinin, Oleg Skripochka.
---

Cosmonaut of Russia 117

Cosmonaut of Russia 119

---

Astronaut 543

Astronaut 545

---


2001 Antropos.
Contact
Last update: Code: UTF-8.
Photos: NASA, Роскосмосос, GCTC, ТАСС, АПН, РКК Энергия
---