---
---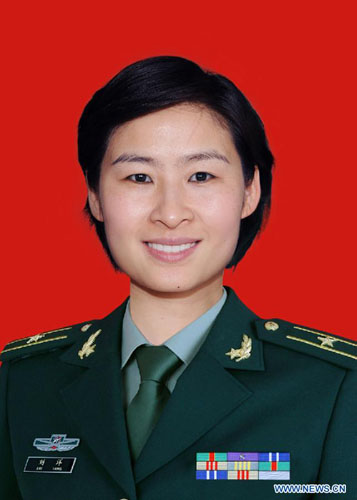 China
Liu Yang
(Oct 06, 1978)
Cosmonaut 525
Cosmonaut China 8
Woman-astronaut 56
Spaceflights 2
Spaceflights
No.
Launch
Orbiter
Duration
1st
Jun 16, 2012
Shenzhou-09 - Tiangong-1
12 d 15 h 24 m 36 s (303 h 24 m 36 s)
2nd
Jun 05, 2022
Shenzhou-14 - Tianhe
? d ? h ? m (? h ? m)
Cumulative time:
12 d 15 h 24 m 36 s (303 h 24 m 36 s)
Liu Yang - the first femal astronaut of the China.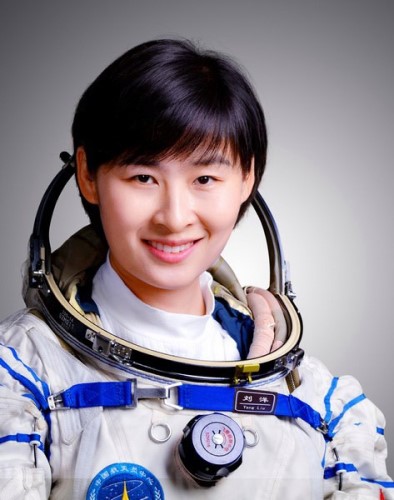 Liu Yang.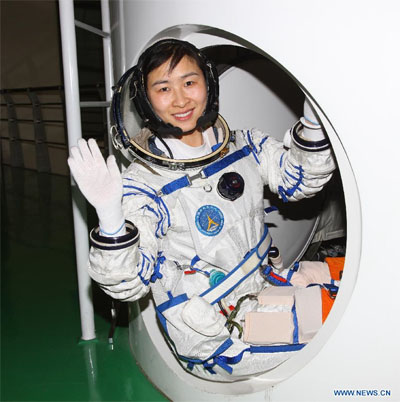 Liu Yang before the flight.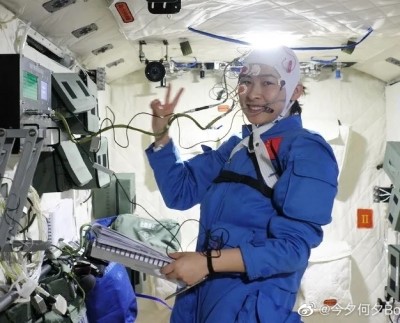 Liu Yang inside the Tiangong-1 space station.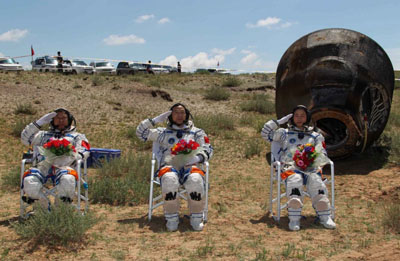 Crew of the Shenzhou-09: Liu Wang, Jing Haipeng and Liu Yang after landing.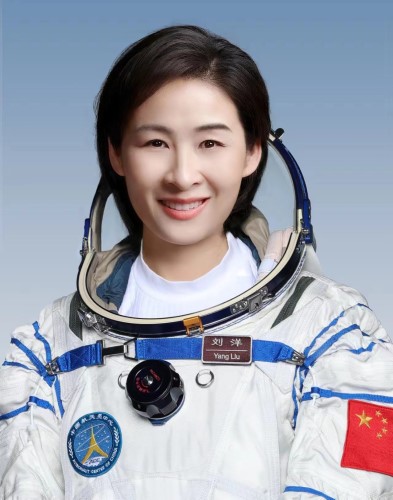 Liu Yang - Shenzhou-14 astronaut.
---

Cosmonaut China 7

Cosmonaut China 9

---

Astronaut 524

Astronaut 526

---


2001 Antropos.
Contact
Last update: Code: UTF-8.
Photos: Xinhua, www.news.cn
---