---
Menschen im Weltraum. Starliner.
Humans in space. Starliner.
Человек в космосе. Старлайнер.
---
Starliner


The manned spacecraft Starliner was created by the company Boeing under contract with NASA.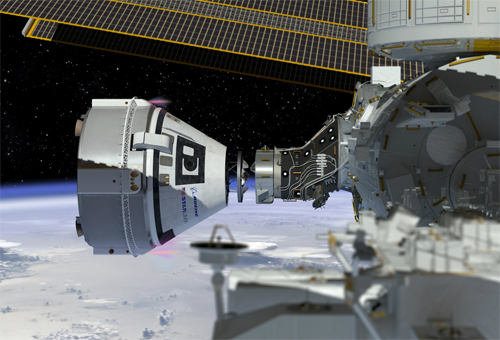 Starliner dockt with the ISS.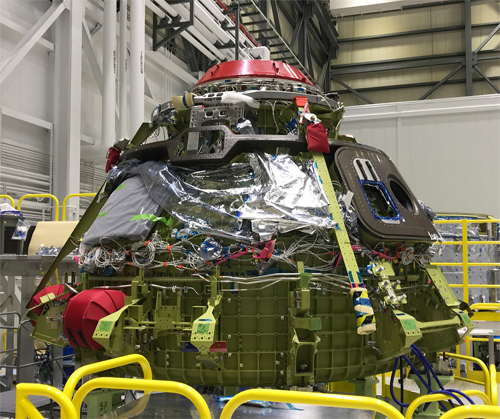 Build a Starliner spaceship.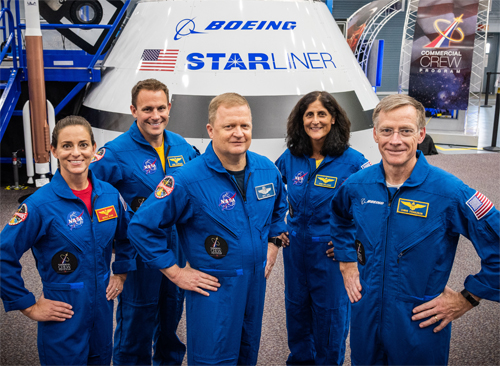 The first astronauts of the Starliner: Nicole Aunapu Mann, Josh Cassada, Eric Boe, Sunita Williams, Christopher Ferguson.
All manned flights under the program Starliner:
---



---


2001 Antropos.
Contact
Last update: Code: UTF-8.
Photos: NASA
---