---
Wiktor Pazajew
Viktor Patsaev
Виктор Пацаев
---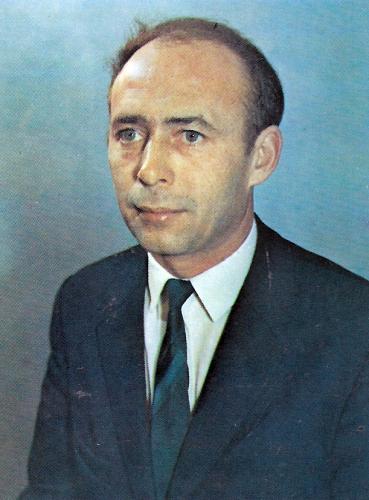 USSR
Viktor Patsaev
(Виктор Иванович Пацаев)
(Jun 19, 1933 - Jun 30, 1971)
Cosmonaut 53
Cosmonaut of the USSR 25
Spaceflights 1
Spaceflights
No.
Launch
Orbiter
Duration
1st
Jun 06, 1971
Soyuz 11 - Salyut-1
23 d 18 h 21 m 43 s (570 h 21 m 43 s)
Cumulative time:
23 d 18 h 21 m 43 s (570 h 21 m 43 s)
The flight of cosmonauts on the spaceship Soyuz 11 and on the Salyut-1 station was a record by duration. Crew: Georgy Dobrovolsky, Vladislav Volkov and Viktor Patsaev died when landing due to depressurization of the descent compartment of the Soyuz spacecraft.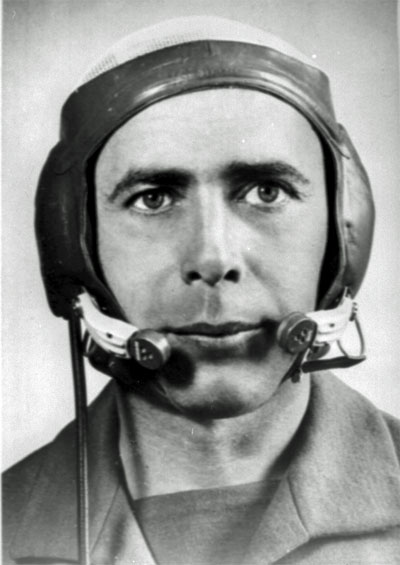 Viktor Patsaev.
---

Cosmonaut of the USSR 24

Cosmonaut of the USSR 26

---

Astronaut 52

Astronaut 54

---


2001 Antropos.
Contact
Last update: Code: UTF-8.
Photos: Роsкоsmоs, GCTC, ТАСС, РКК Энергия
---