---
Weltraumspaziergang 49
Spacewalk 49
Выход в открытый космос 49
---

09.02.1984
EVA No: 49
EVA USA No: 41
EVA from Challenger No: 3
EVA begin: 10:24
EVA end: 16:41
EVA duration: 6 h 17 m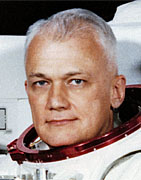 EVA astronaut No: 41
EVA USA astronaut No: 29
McCandless: 2nd EVA
Cummulative time: 12 h 12 m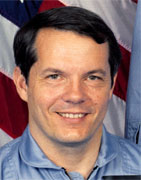 EVA astronaut No: 42
EVA USA astronaut No: 30
Stewart: 2nd EVA
Cummulative time: 12 h 12 m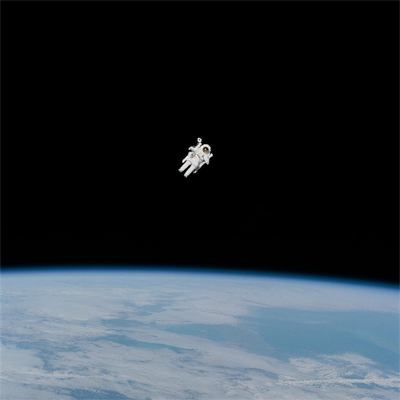 Bruce McCandless float in open space using the Manned Maneuvering Unit.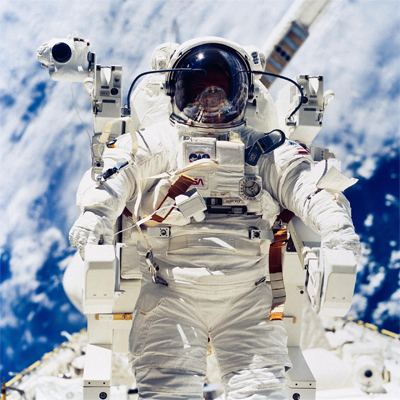 Robert Stewart float in open space.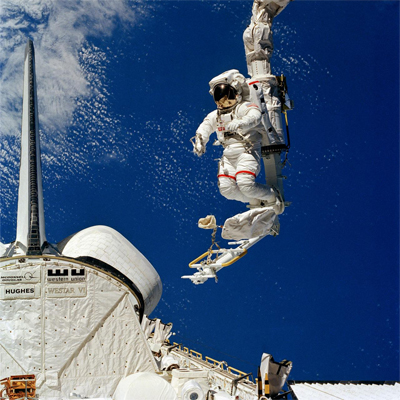 Bruce McCandless in open space.
The longest EVA:
12.12.1972 7 h 37 m Eugene Cernan, Harrison Schmitt
The greatest number of EVAs:
5 David Scott
The longest EVA cummulative time:
24 h 11 m Eugene Cernan (4 EVA)
Third EVA Space Shuttle Challenger. Tested MMU manoeuvring unit in free flight.
---



---


2001 Antropos.
Contact
Last update: Code: UTF-8.
Photos: NASA, Роскосмос, GCTC, ТАСС, АПН, РКК Энергия
---